As a Nigeria Student, I think there are two groups of people in Nigeria; Nigerian(s) and Nigerian students. I also think if anyone has the right to say, "I have seen it all in.." It would be the latter which is their birthright. This sets of people who have seen the good, the bad, and the ugly. What lies within the four walls of a Nigerian university. Generally, from highly rigorous and hectic schedules to hunger splurges and reading sprees, or is it accommodation and mosquitoes? Have they seen it all? Let start with registration protocols, shall we?
Greatest Nigerian Student !!!
Nigeria Student: It baffles and amuses me when I hear Nigerian Student university aspirants plan their lives in the university and don't include stress. I once heard that an aspirant say she couldn't wait to get to the university, so she could live freely, have fun, dress however she wants to, and graduate with a first-class degree. I was shocked, and I said very shocked, for lack of a better word.
Somewhere inside of me, I knew that by the time she began her registration processes, reality would hit her hard, so I kept my sermon and my peace in my back pocket. Nigeria Student: For some institutions, the registration processes are relatively too easy. In others, it is equivalent to walking across the red sea, and I honestly can't help but wonder if all that stress is necessary.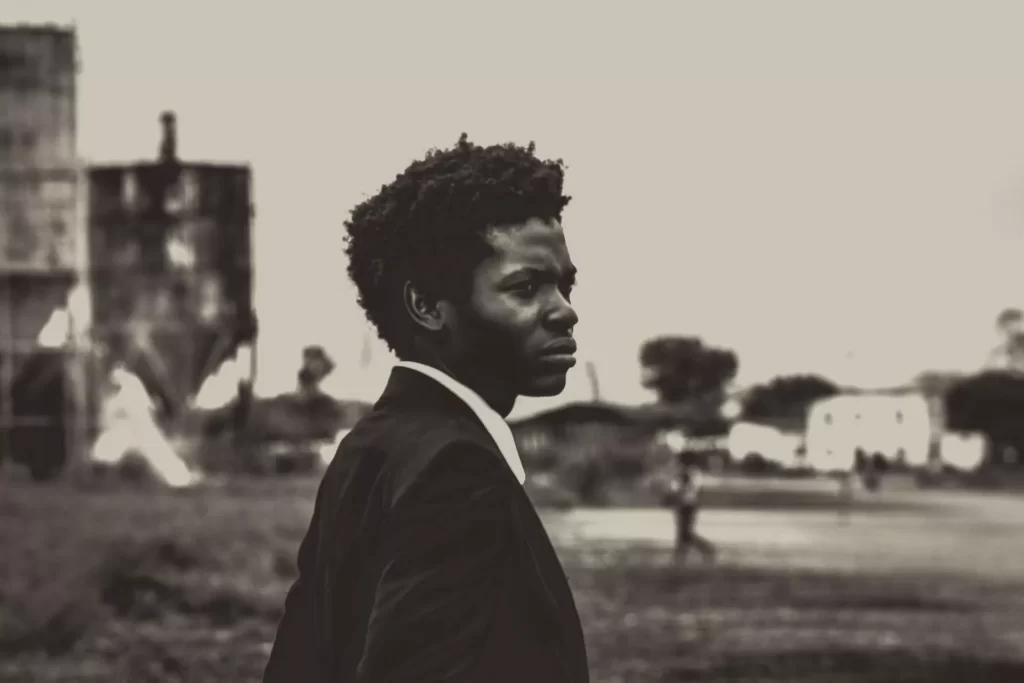 The Beginning of Nigeria Student Life, Certainly not the end
When you think you have completed all tasks relating to registration as a Nigerian Student and finally you can fully 'take a break time'. Then you see your timetable. Therefore you die seven times seven. However, you try to wrap your head around how you'll begin to survive, and you start to wonder if you should attempt to sell your admission and run back home but didn't they say the road to heaven is narrow and long? So, you persevere to the end. After that, you'll see that it was worth it. I won't even talk about accommodation and feeding palaver. Moreover, that one is a topic for another day.
Nigeria Student: You're in your final year, after 3 or 4 academic sessions, studying a course that the university probably shoved down your throat. Then you're preparing to leave and get a breath of fresh air, you have no idea that a new phase of 'suffer head' has begun, but project topics and supervisors won't let you rest, but because you're stronger than your village people, you'll come out alive.
I'm a Microbiology student from Benue State University.
I love to read a bit of everything as much as I love to eat, and tell stories about life, and the world in my head.